Next Steps
If you would like to join or just need more information then the next step is to contact your local branch which you can find on our IPC Branches, full list and with contact details below. The branch District Commissioner or membership secretary will provide you with all the information that you need to join. New Members Membership Application form can be filled out and returned to your branch District Commissioner or membership secretary. If you are unsure which is your local branch then contact our head office and they will be happy to help.
Age Limits?
There is no official minimum age but generally members should be able to ride unassisted before we accept them as a member. We have members aged from about 5 who joined once they were off the lead rein, although it is up to the discretion of the branch District Commissioner. The maximum age is 23.
Why Join?
The IPC provides highly trained and experienced instructors, including instructors with international experience.

You can learn all aspects of horsemanship and horse welfare.

There is a structured system of achievement and test badges to reward achievement as you progress as a rider.

We provide the opportunity to try out various equestrian disciplines including show jumping, eventing, jump cross, dressage, mounted games, tetrathlon (riding, running, swimming & shooting), and jockey skills.

Branches run summer camps (which may be residential) which for many members is the highlight of the year.

There is an opportunity to compete in local, regional and national competitions. If you're really lucky you could qualify to represent Ireland in international events.

You can follow in the footsteps of many of Ireland's leading riders such as Bertram Allen and Camilla Speirs who rose through the ranks of the Irish Pony Club.

We're a friendly bunch and it's great fun!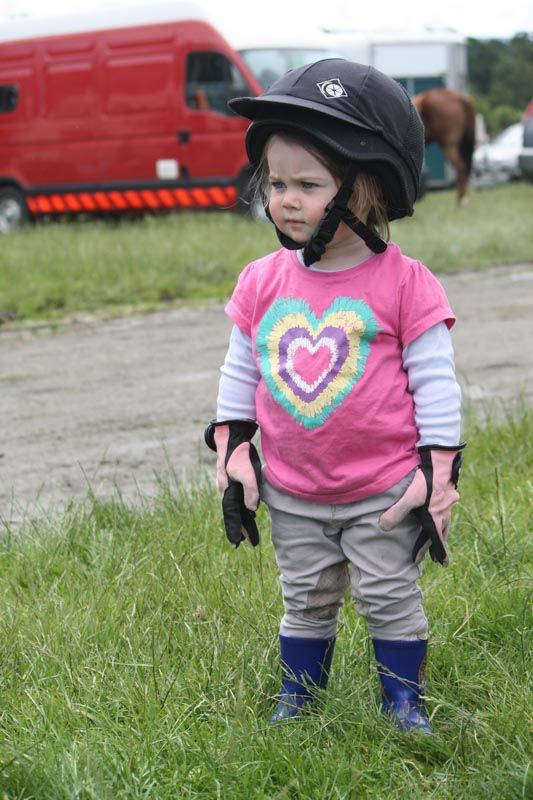 Don't have a Pony?
It is not a requirement to own your own pony to join. However, you will need to be able to bring a pony, whether it is your own, on loan or hired, to your branch rallies and training days which may be held at various locations.
Finally
We cater for all standards of rider from those who are just off the lead rein to very experienced riders. We provide activities for all abilities.