Members
Everything You Need to know to become a Member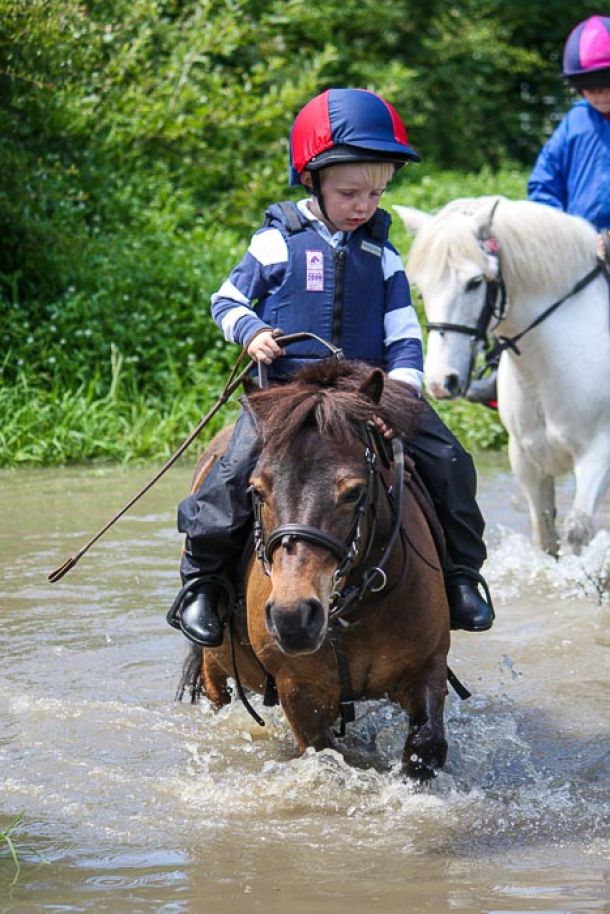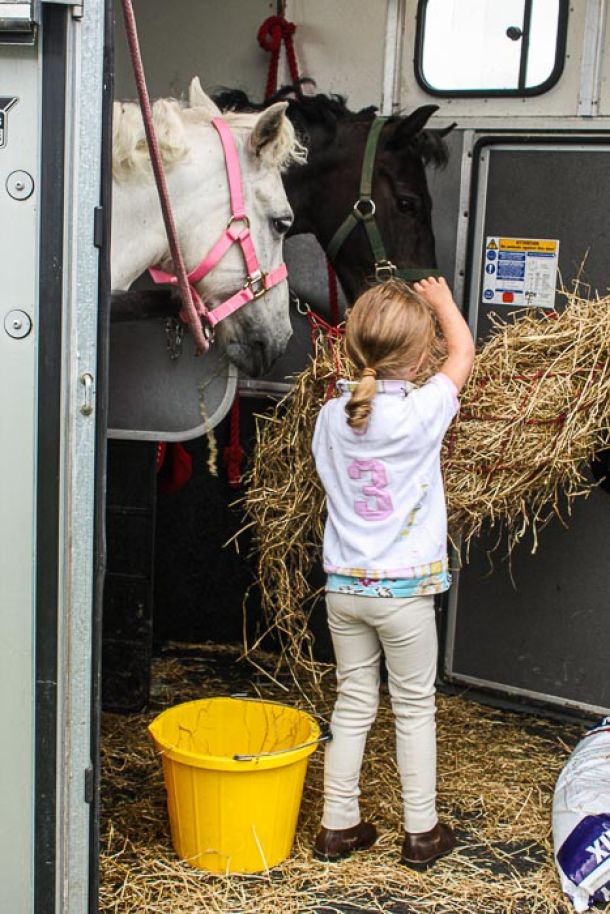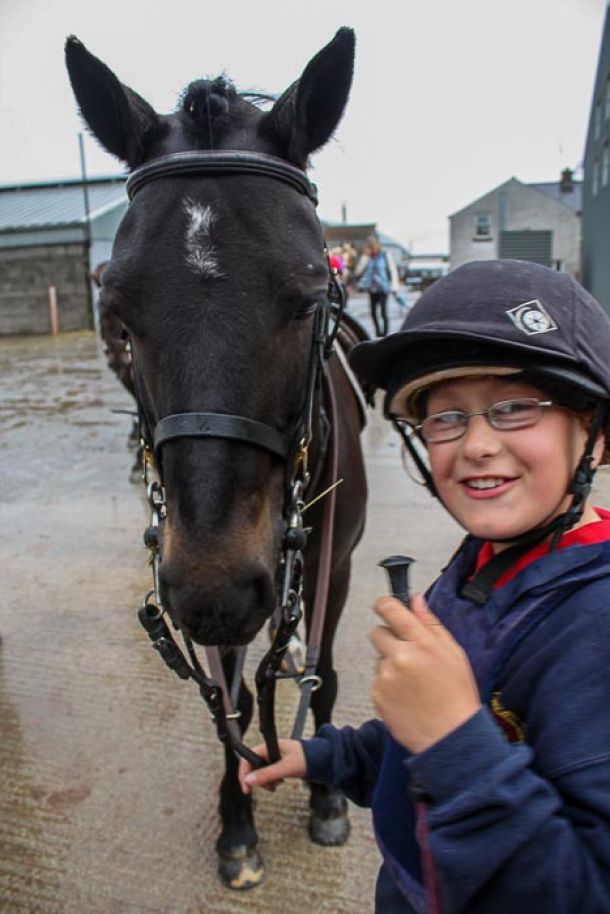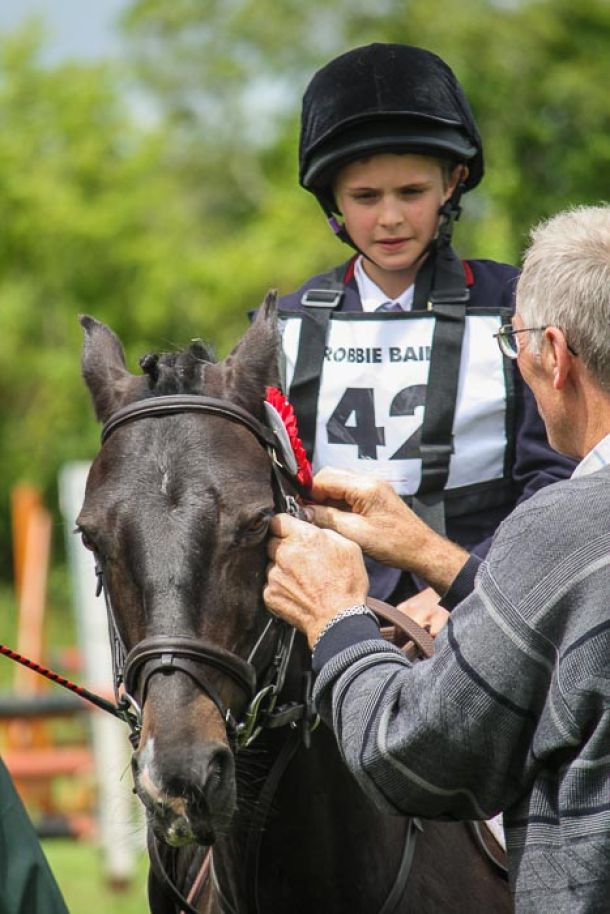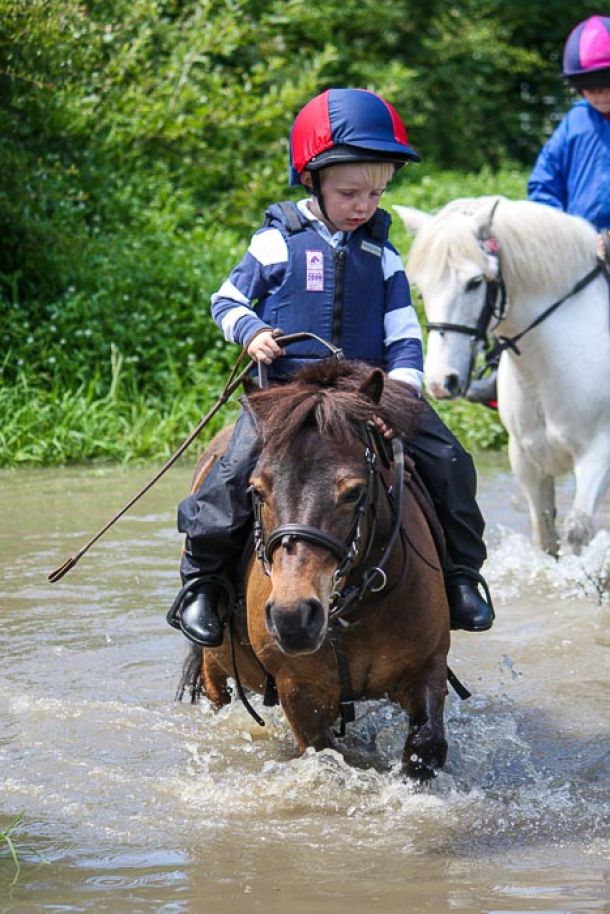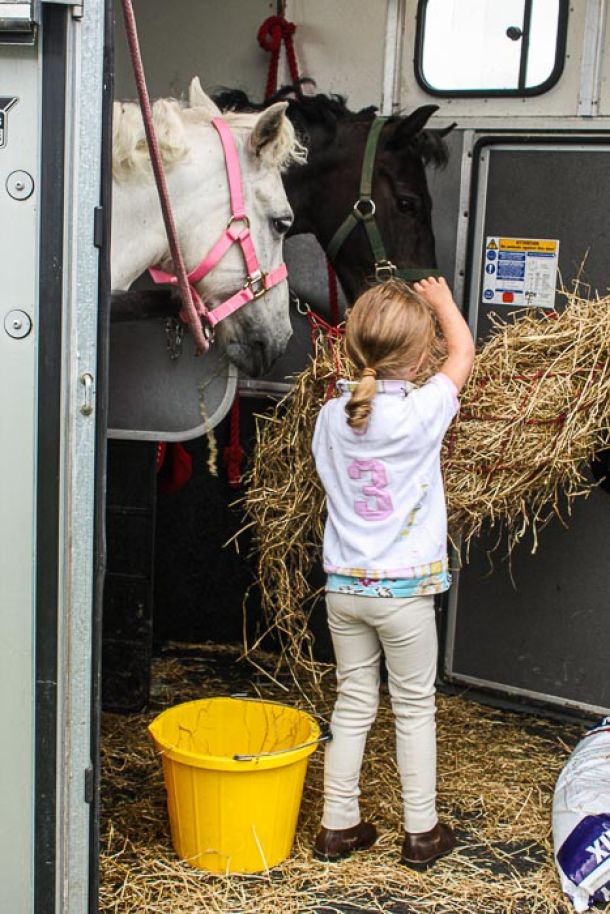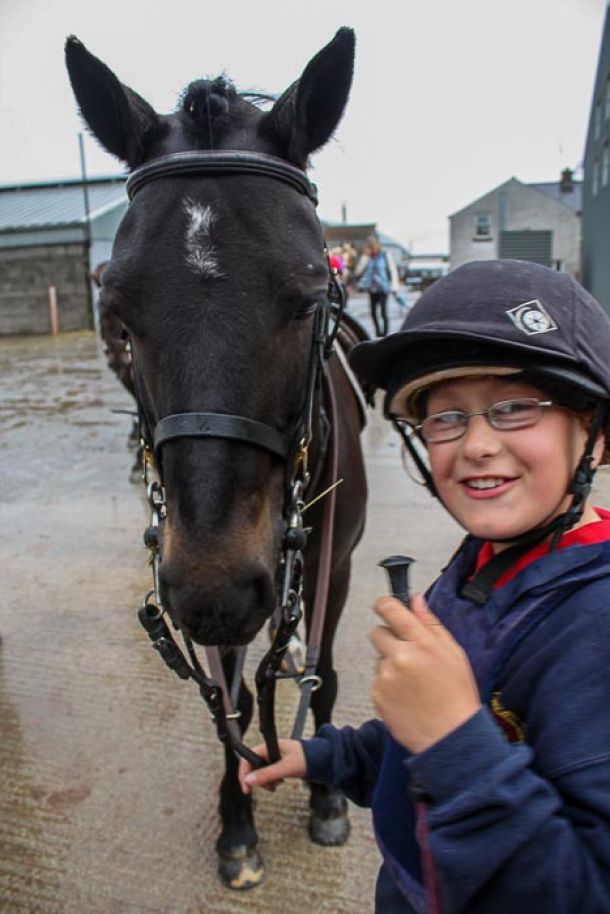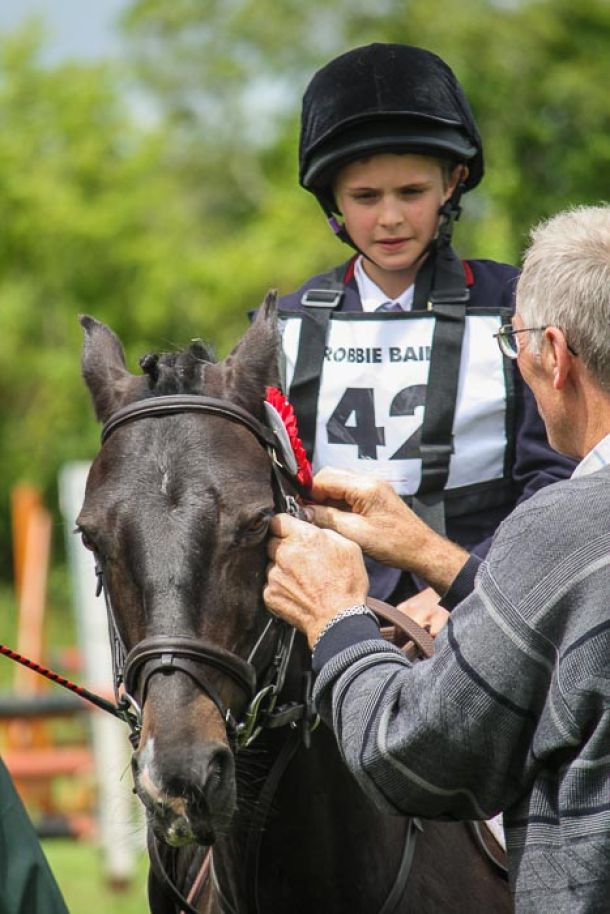 For Beginners and Experts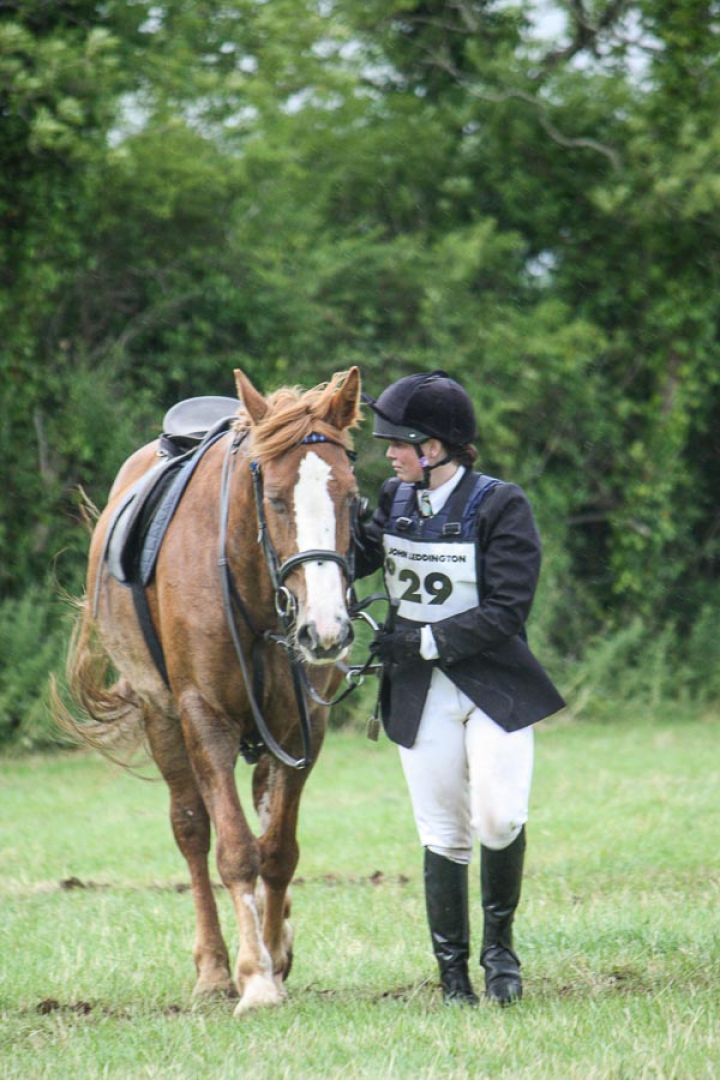 Branches throughout the Country
Competitions and Events to suit all levels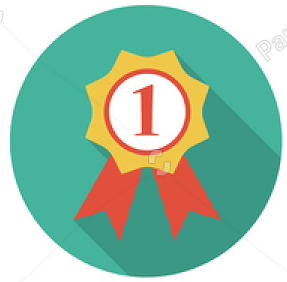 National Events
Qualifiers are held for the various disciplines during the year for the National Championships.
Minimus
Minimus is a 2-day competition consisting of three disciplines, swimming, running, and riding.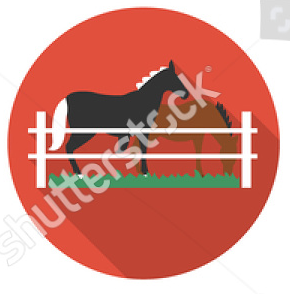 Local Activities
Many events and activites organised by your local branches.

Tetrathlon
 A Tetrathlon comprises of Swimming, Running, Shooting and Riding. It is a great preparation for the Olympic Pentathlon.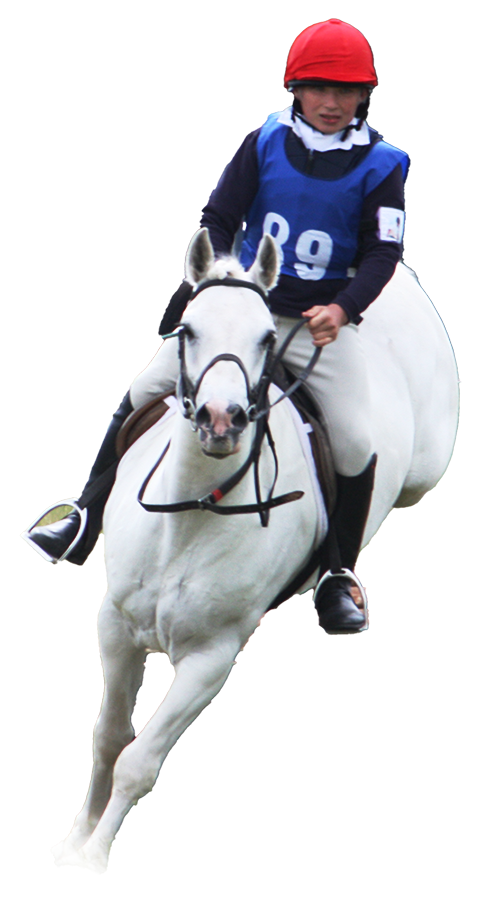 Our pony clubs
We will help you find the right club!
We have Irish Pony Club branches the length and breath of Ireland. Our map gives an indication of your local branches.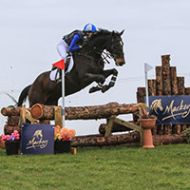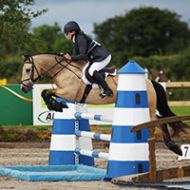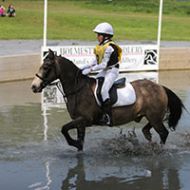 Sponsors and Partners
We enjoy the support of many sponsors.

Plus Vital

Audi Naas

Jaguar Boland

Horse First

TRI

Champion