We are really looking forward to this years Irish Pony Club Tetrathlon Championships to be held
over the weekend of the 13/14th August 2022.

---
Welcome to Tetrathlon 2022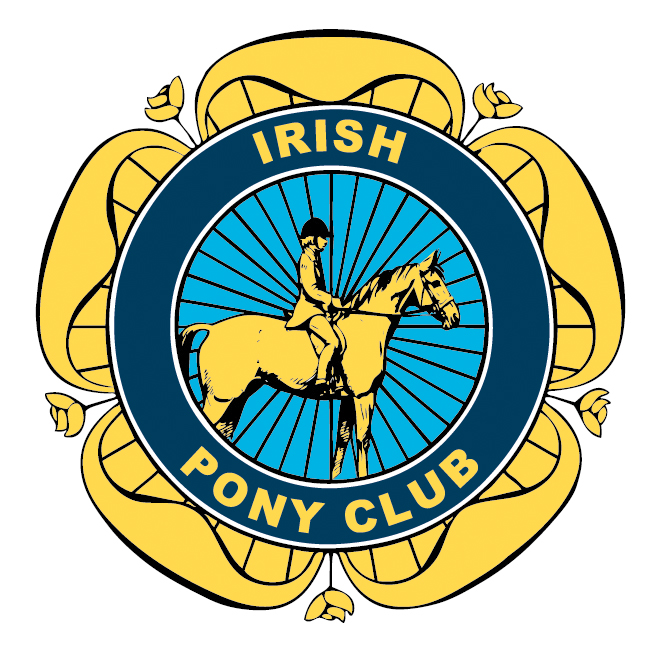 Dear Competitors, Parents and extended Tetrathlon Family,
The Irish Pony Club are pleased to announce that Audi Naas has come on board as title sponsor of the National Tetrathlon Championships. The Irish Pony Club were thrilled that Audi Naas performance ambassador, Rachael Blackmore was available to take time out from her busy schedule to attend the launch of the Championships at the Audi Naas dealership. Rachael is a past member of Tipperary Pony Club and attended many Pony Club events and competitions with her beloved pony Bubbles.
This Tetrathlon competition which consists of four disciplines – riding, swimming, running and shooting – and has been a huge success in recent years, and last weekend the Senior Boys and Senior Girls teams both won their respective competitions at the Regional Championships held in Somerset, beating teams from England, Scotland, Wales and Northern Ireland.
The Audi Naas National Tetrathlon Championships will be held over two days. On Saturday 13th August the swimming and shooting will take place at the National Sports Campus in Abbotstown and on Sunday 14th August the riding and run phases will be at Punchestown racecourse. The presentation of prizes will also be in Punchestown on Sunday evening.

John Flood (IPC Tetrathlon Chairman) stated "We are delighted to have Audi Naas on-board as the title sponsor of the National Tetrathlon Championships 2022, and a big thank you to Rachael for attending the launch." Audi Naas General Manager, Jackie Stafford remarked, "We are proud to get involved with the Irish Pony Club and sponsor the National Tetrathlon Championships. Best of luck to all involved at the weekend".
Sunday 14th August
Running - Start Time 8.00am - commencing with Senior boys/girls followed by Junior boys/girls.
Punchestown Race Course, Co.Kildare.
Riding (Bring your Own Bibs) - Start Time 10.00am
Punchestown Race Course, Co.Kildare.
Time Allowed: Seniors - 8mins 0 seconds- Juniors: 8mins 10 seconds

This year again we would hope to present a wonderful and challenging Tetrathlon course that will ask plenty of questions. There will be plenty of optional fences throughout the course and branch trainers should encourage riders to avail of these if they feel the main fence may prove too difficult for the competitor. Unlike Eventing and Show Jumping where a clear round is imperative Minimus & Tetrathlon is different it is all about building a total score. On a Tetrathlon track there is no elimination for 3 refusals. So, what you are trying to do is conserve as many of your 1400 points as possible. An option penalty on the course is equal to about 9 metres in a swimming pool. Often it is more benefit to incur a penalty of 70 points than incur faults of 250 points for refusals. We encourage riders to please take the option fences where necessary. This is your get out of jail card which you do not have with Show Jumping and Eventing therefore it is a no brainer …. Take the option and help to preserve your score!!!
Wishing all the competitors and their families an enjoyable and successful weekend!
John Flood, Minimus/Tetrathlon Chairman